Contacts
Vizera d.o.o.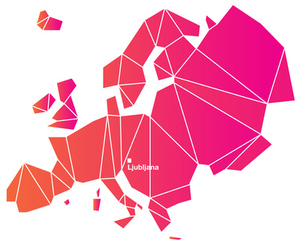 Vojkova cesta 4
SI - 1000 Ljubljana, Slovenia, EU
Office: Brnčičeva 1, Ljubljana, Slovenia, EU
T +386 1 589 69 46
F +386 1 561 21 19

We are always interested in hearing about your needs, ideas and suggestions, so please do get in touch. We will respond to your enquiry as soon as possible. We respect your privacy, and so any information you provide will be treated as confidential.
Clinical trials:
clinical.trials(at)vizera.eu
Regulatory affairs:
regulatory.affairs(at)vizera.eu